Home
Main content starts here, tab to start navigating
AMERICAN BAR AND GRILL
IN SUNNYSIDE
Slide 1 of 4
Home Of Soccer In Queens Live. Every Week.
Slide 2 of 4
AMERICAN BAR AND GRILL IN SUNNYSIDE
Slide 3 of 4
Lets Make Your Event Fantastic!
Slide 4 of 4
About Us
American Bar & Grill located just off of Queens Blvd on 43rd St, Serving the best American fare, drinks and entertainment.
Come enjoy our trendy decor, numerous TVs, and vibrant atmosphere.
Home of Soccer in Queens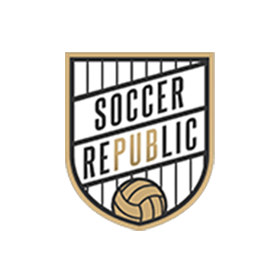 We are proud to be an official location of The Soccer Republic. We are committed to showing as many soccer games as possible including games from The Premier League, EFL Championship, La Liga, Bundesliga, Serie A, Liga MX, Ligue 1, CONMEBOL, Argentina, Brazil, UEFA Champions League & Europa League, World Cup Qualifiers and all major tournaments … and anything else we can find for you! Join us at the true home of soccer in Queens and check out The Soccer Republic for more info on schedules and much more!
We are proud to be the Official home in Queens to the New York Red Bulls and New York City FC. We show every game, home and away, live right here at Bar 43. Be on the look out for regular events, giveaways, player appearances and much more!
As of the beginning of the 2017/18 we are also proud to be an Official location for Arsenal NYC. We will show every game across every tournament and Arsenal game will have priority for audio as well as access to drinks specials throughout every game. Click the link above to become a member and join a great supporters club today! We look forward to seeing fans at Bar 43 this season!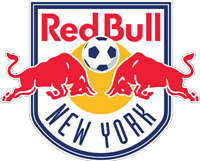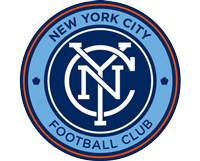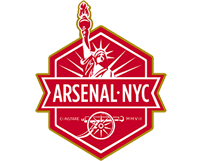 Private Parties
Lets Make Your Event Fantastic!
Contact us for more information about open bar packages, food options, private room rental. We're happy to meet your needs.
Get the Party Started